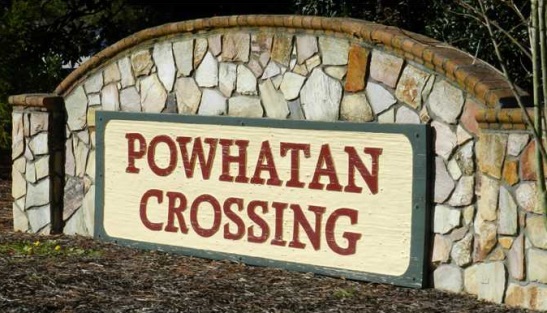 Welcome to the Powhatan Crossing Homeowners Association website. Here you can find information about neighborhood activities, meetings, and events.
Please take an active role in our community by using this site, communicating with the PCHA Board, and attending meetings. If there is something you wish posted to the website, please contact the Board.
---

Tuesday, November 7, 2017
Matoaka Elementary School

4001 Brick Bat Road
6:00 am - 7:00 pm
Click here for sample ballot.